Village B&B is located in Newton Highlands, MA just west of Boston.
We are a comfortable bed and breakfast nestled in the quaint section of the city of Newton just 20 minutes from downtown Boston. Rated #1 in Newton by Trip Advisor.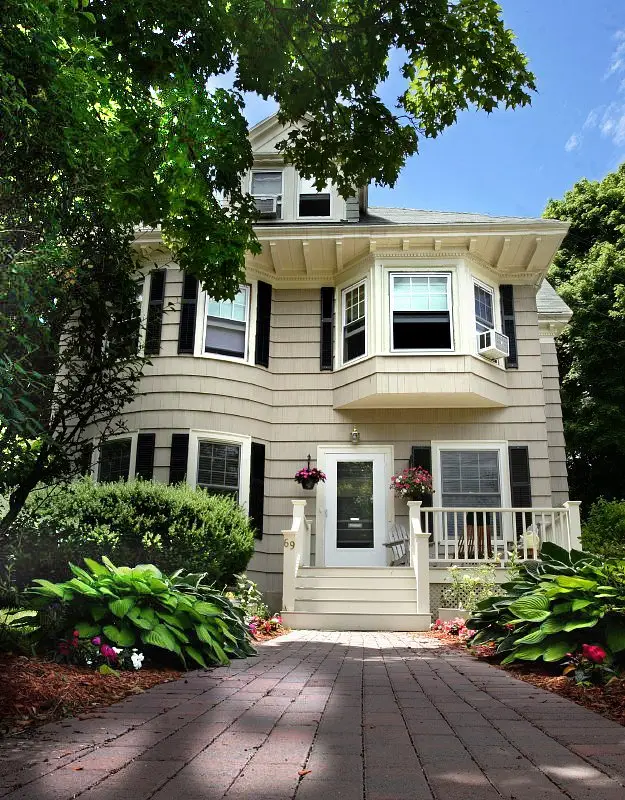 VILLAGE B&B affords the traveler comfortable, reasonably-priced accommodations in one of the most charming suburban villages in Massachusetts. The atmosphere is more relaxed and informal than one finds in a hotel or motel. Feel right at home in one of the top five safest cities in the U.S. but also so accessible to the city of Boston.
Village B&B offers three rooms to choose from, two suites with private baths and a room with a private hall bathroom in a lovely Queen Anne Victorian home in the heart of Newton Highlands, just a few steps from the Green line streetcar to Brookline and Boston.
Our Location provides easy access to:
Delightful village location with shops and restaurants within a three block radius.
Quick trip to Boston from Newton by car or streetcar.
Close to Boston College, Brandeis University, Bentley University, Lasell University, Olin College, Babson College, Wellesley College and Hebrew College.
Village B&B offers all the amenities of home
Feel right at home in any of our accommodations. Enjoy a delicious continental breakfast in the main dining room. We are interested in accommodating your special dietary needs, so please just alert us to them in advance.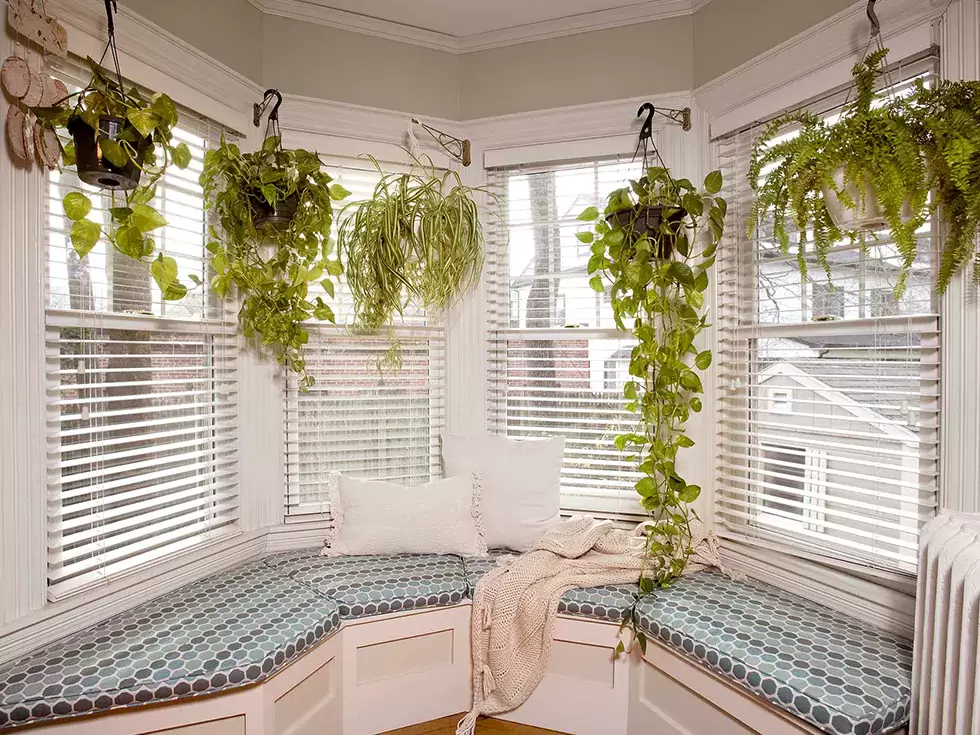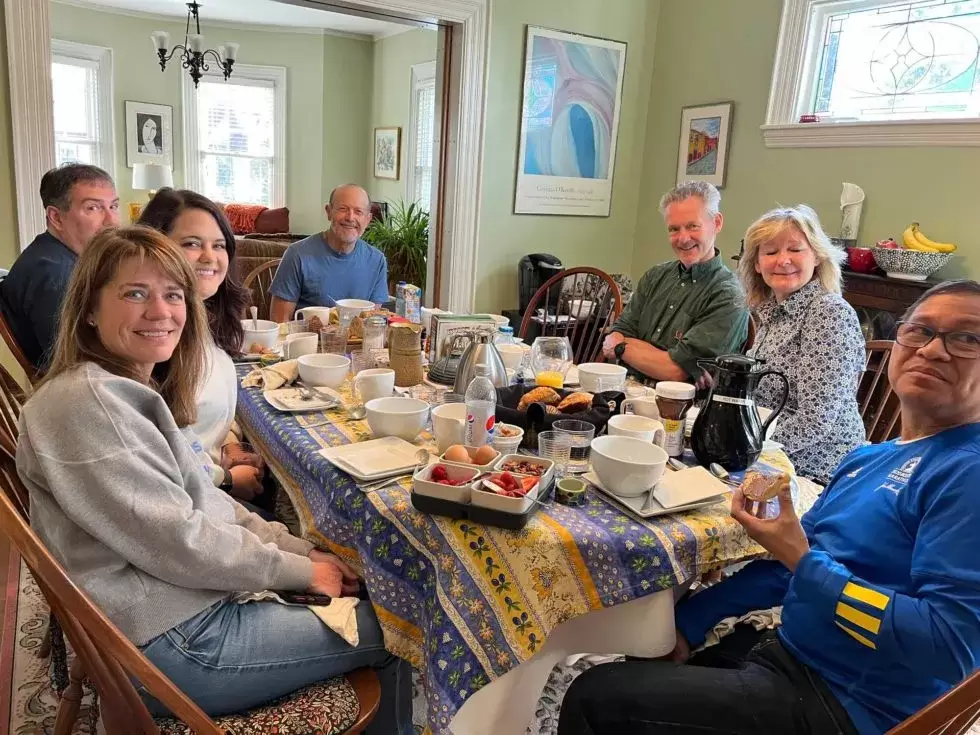 Village B&B has a two-night minimum stay.  Exceptions can be made, but call us to override this policy.  That is easier to accomplish in the winter season.  A $15 charge will be added to all one night stays. 617-244-8646.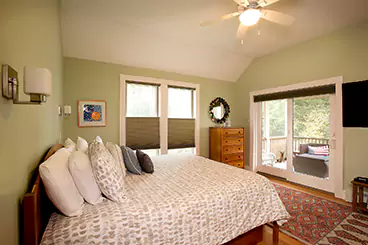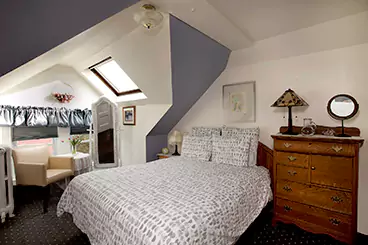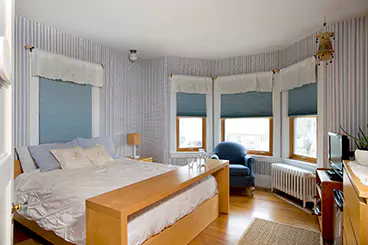 Explore Newton and all the quaint villages, shops, restaurants and parks. Jump in your car or take a streetcar and explore Boston. There is so much to do and so much to see.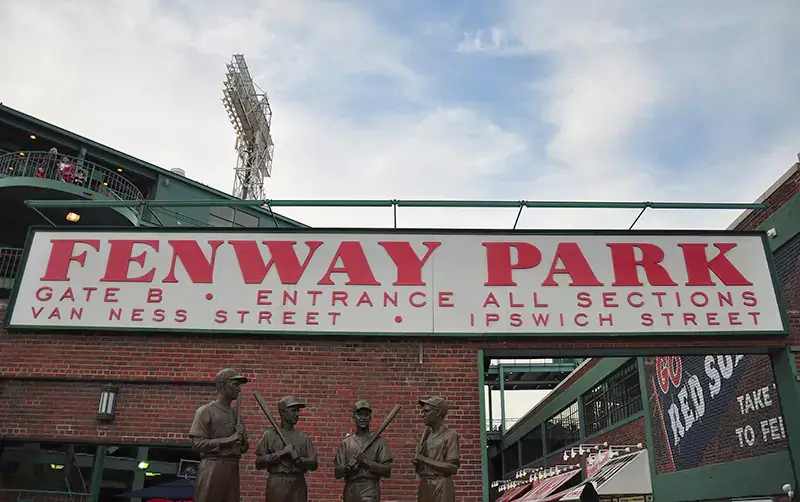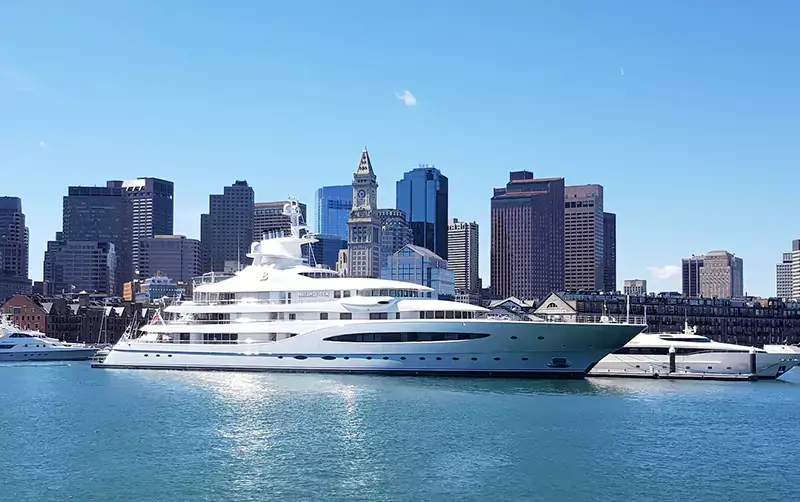 "Lovely, sweet and restful"
- LS and KS, Montreal, Quebec
"We needed the pampering and you were there, Thank you. I think 5 stars will just about do it!"
- RM and MEM, New Jersey
"Thank you once again for your very comfortable and convenient accommodations, I might as well book right now for next year as I was fortunate enough to run a qualifying time in the Boston Marathon yesterday."
- NP, Pennsylvania
"The greatest and most wonderful place for a timeout. Thanks for making it so perfect."
- TH and M, Berlin, Germany
"A great place to stay to visit Boston. We will definitely come again."
- MD and MD, Australia
"Thanks for honoring my gluten free diet and all your other hospitality."
- EM, Vermont
"Enjoyed being here, slept and ate beautifully."
- MB, Texas
"Very comfortable ... enjoyable stay ... loved the breakfasts!"
- BH and KH, Connecticut